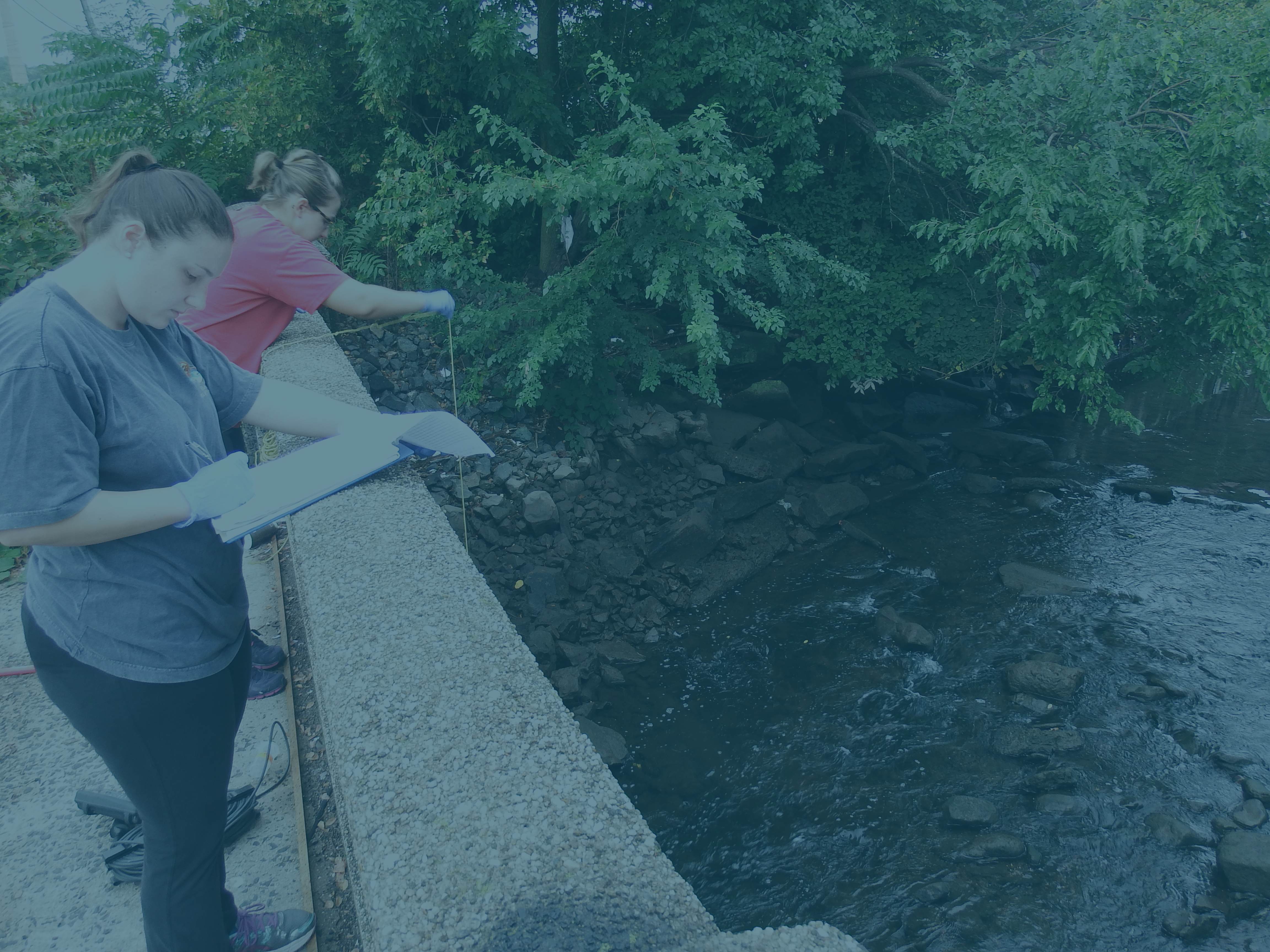 ---
TTC Abatement of Pollution in Metro Harbor and Coastal Water
The coastal and estuarial waters and tidal streams coming within the jurisdiction of the Commission are designated herein as the Treaty Area and shall comprise all those portions of the signatory States which are covered by tidal waters and adjacent to the shore-lines described.
The objective of the Research and Engineering Committee was to assemble information and data necessary to enable a clear understanding of existing conditions of pollution in the tidal waters of the adjacent portions of the three States. The following report includes only a summary of the pertinent data collected, and the conclusions based on the voluminous material reviewed.
With the short tie and limited funds available elaborate and independent studies of the general problem of tidal water pollution were impossible. Such limitations, however, did not obstruct the work of the Committee since many thorough and excellent studies of the general problem have been made in the past years by various commissions and authorities and it remained only for the mass of existing information to be compiled, compared and thoroughly reviewed.
DOWNLOAD REPORT

DOWNLOAD REPORT