The Interstate Environmental Commission (or IEC) is a tri-state water and air pollution control agency committed to protecting, conserving, and restoring the environment in the Interstate Environmental District (IED), particularly in the area of water quality.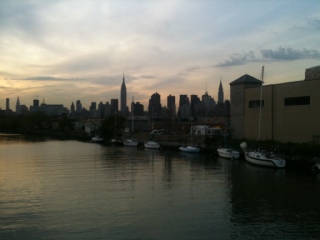 In brief, the Interstate Environmental Commission's District runs west from a line between Port Jefferson, New York, and New Haven, Connecticut, on Long Island Sound; south from Bear Mountain on the Hudson River to Sandy Hook, New Jersey (including Upper and Lower New York Bays, Newark Bay, Arthur Kill and Kill Van Kull); and embraces a portion of the Atlantic Ocean out to Fire Island Inlet on the southern shore of Long Island and the waters abutting all five boroughs of New York City. Click here to view a map of Interstate Environmental District.  Our entire district consists of water that is shared by New York, New Jersey and Connecticut. Just as water knows no state borders, the IEC is committed to taking a regional approach to water quality management, yet recognizes that water quality protection needs vary across our member states and in fact across different regions within the state.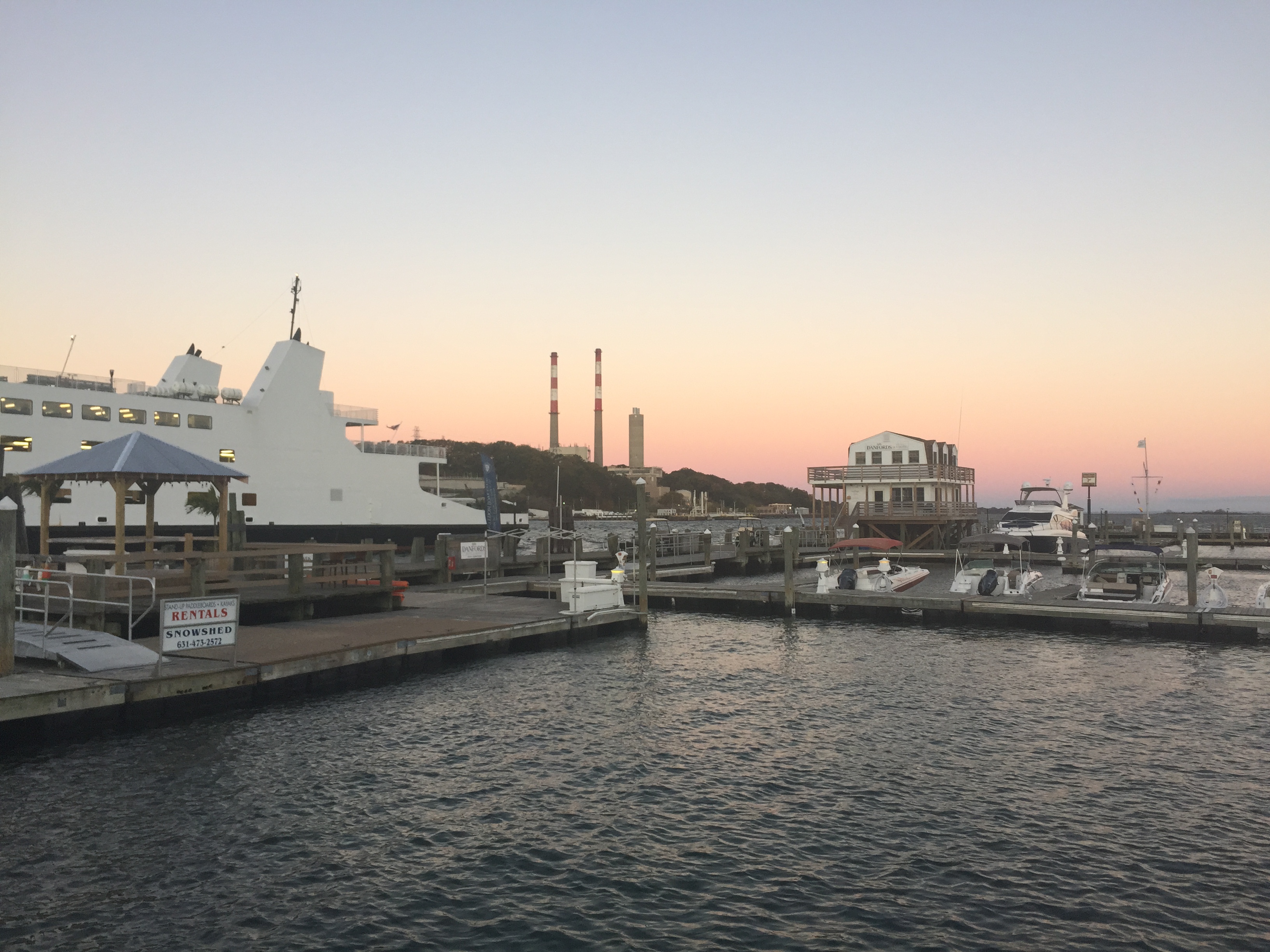 How We Are Funded
While the majority of the IEC's funding comes from federal sources—primarily federal Clean Water Act Section 106 grants—state funding is critical to enable the Commission to implement the work plan of the grants and to meet the match requirement for federal grants. IEC also receives annual federal funding from EPA Region 1's Long Island Sound office to support its western Long Island Sound monitoring, and, since 2017, has received funding from Connecticut Fund for the Environment/Save the Sound to support IEC's participation in the Unified Water Study. IEC continually strives to diversify its sources of funding by responding to requests for proposals (RFPs) which match IEC's capabilities and expertise, frequently in collaboration with regional partners.