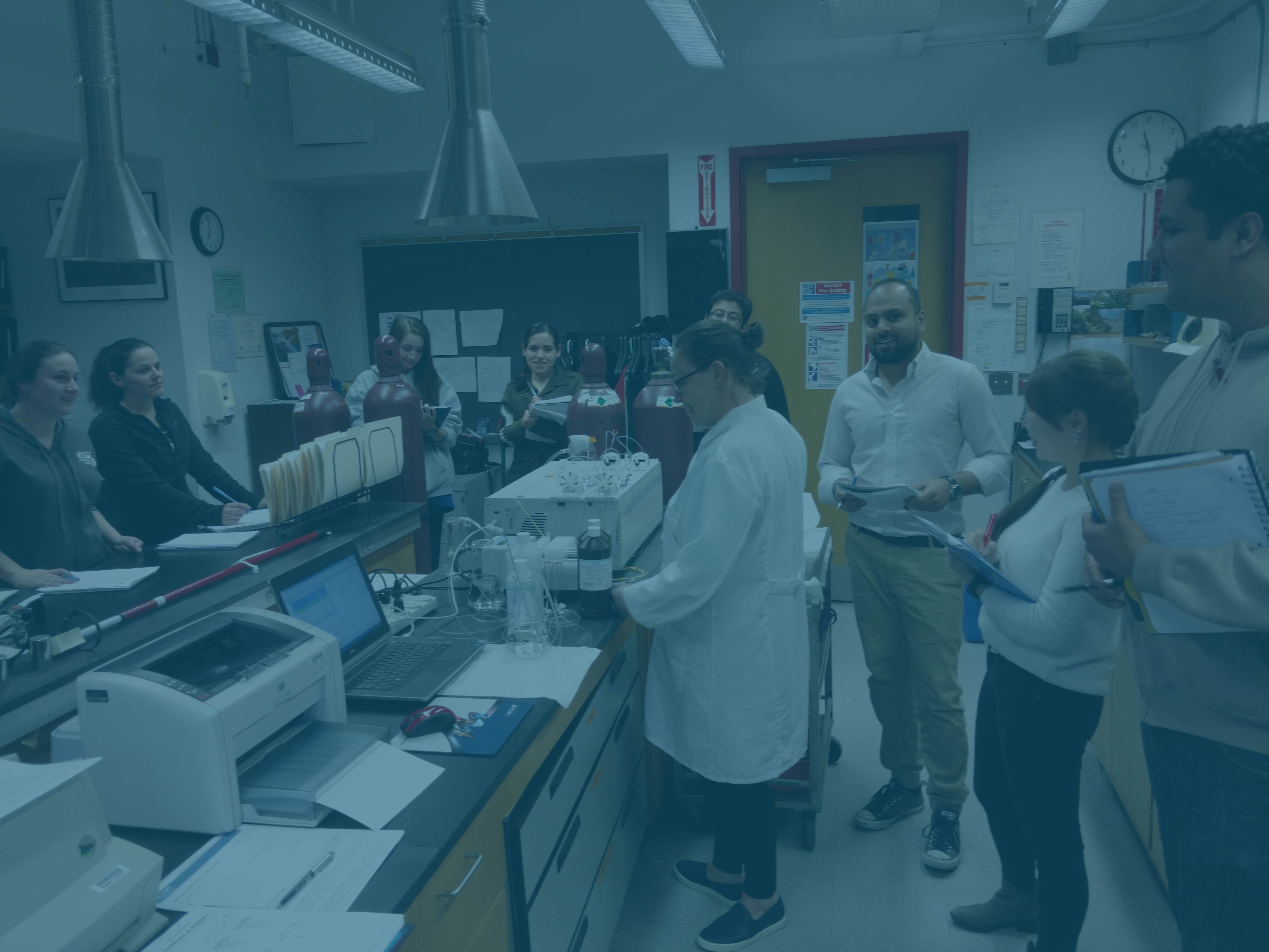 Technical Advisory Committee
Who is on the TAC? Any current or potential partners with shared interests in the Tri-State waters. Technical experts and researchers from local, state, and federal government; academic institutions and environmental groups from the Tri-State area. IEC Commissioners are invited to join as participants as well.
What role does the TAC play? Provides technical input and feedback to help evaluate water quality programs and projects of IEC.
Serves as a forum for information exchange and a mechanism to enhance coordination among Tri-State area programs
Reviews and provides guidance and direction for the implementation of IEC program elements
Reviews and comments on annual EPA 106 workplan
Advises IEC about emerging water-related issues and recommends research or action to address those issues
Reviews technical and scientific reports generated by IEC and provides feedback to staff
When? The IEC Technical Advisory Committee held its kickoff meeting in March 2016. One to two meetings per year.
Why? IEC is focused on building and strengthening partnerships. An active and engaged TAC will solidify IEC's effectiveness in the Tri-State area. The TAC will enhance the exchange of information among researchers and other technical experts and managers, provide valued guidance to staff, and identify priority needs. The TAC helps make sure we are providing important contributions to the Tri-State area; tells us where we are needed, what is needed, and how best to get it done.
In support of the TAC, IEC District will draw upon the region's considerable expertise, forge new partnerships, and pursue new sources of funding to support needed work.
If you would like to join IEC's TAC or have questions or suggestions about the TAC, please contact Evelyn Powers at epowers@iec-nynjct.org or 718-982-3792.
View TAC meeting minutes: