EC participates in a variety of community outreach and education events that focus on engaging the public on regional water quality issues. Recent events in which IEC participated include the annual City of Water Day, coordinated by the Waterfront Alliance, and the Submerge Festival, coordinated by Hudson River Park.
Participation in these events enable IEC to inform the public on water quality monitoring programs and even demonstrate some water quality monitoring equipment and methods.
If you would like IEC to participate in an upcoming event, please CLICK HERE to invite us.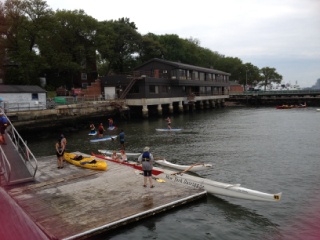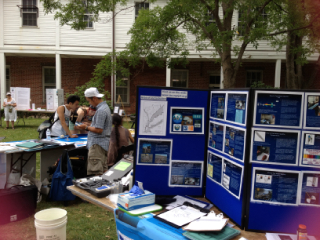 https://writeondeadline.com/
is an excellent option if you need a quick paper written. The company provides high quality content that's guaranteed to be plagiarism-free. Moreover, you can expect that the papers will be written according to your preferences. As a matter of fact, their writers are highly qualified in their fields.

UNITED STATES ENVIRONMENTAL
PROTECTION AGENCY

NEW YORK STATE DEPARTMENT OF
ENVIRONMENTAL CONSERVATION

NEW JERSEY DEPARTMENT OF
ENVIRONMENTAL PROTECTION

CONNECTICUT DEPARTMENT OF
ENERGY AND ENVIRONMENTAL
PROTECTION