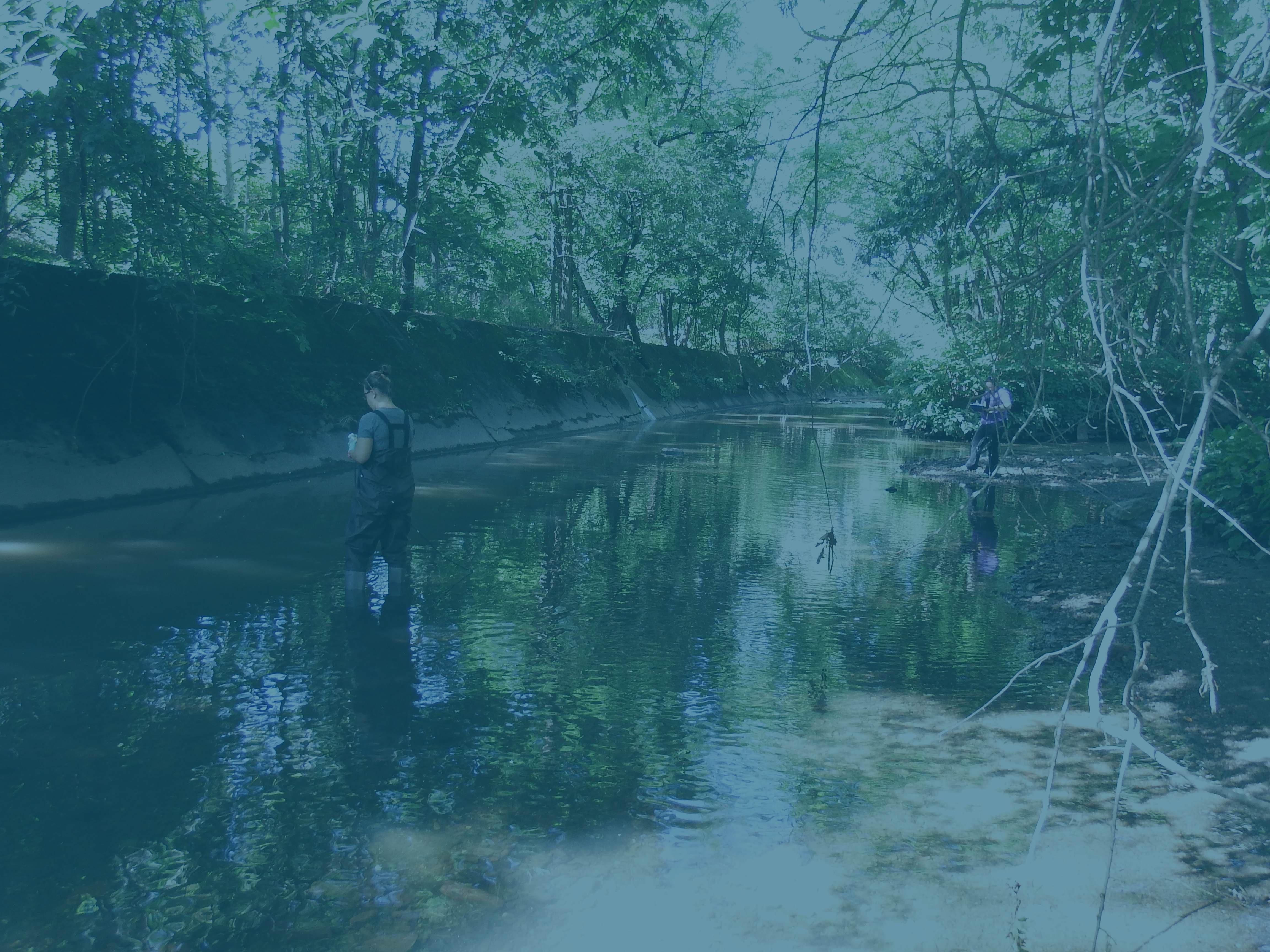 The Interstate Environmental Commission's laboratory is recognized as a nationally accredited environmental laboratory. Since 2000, the laboratory has held accreditation through the National Environmental Laboratory Approval Program (NELAP). NELAP, sponsored by The NELAC Institute (TNI), is a program that relies on the best professional practices in the industry to develop standards that foster the generation of data of known and documented quality. The program is then implemented by state agencies recognized by TNI as accreditation bodies. The IEC laboratory holds NELAP accreditation through both the Environmental Laboratory Approval Program (ELAP) of the New York State Department of Health (NYS DOH) (Lab ID: 10437, www.health.state.ny.us) and the New Jersey Department of Environmental Protection's (NJDEP) Office of Quality Assurance (Lab ID: NY240, www.nj.gov/dep/oga). Although Connecticut does not participate in NELAP, the laboratory is also certified by the Connecticut Department of Public Health as an approved environmental laboratory (Lab ID: PH 0320, www.ct.gov/dph).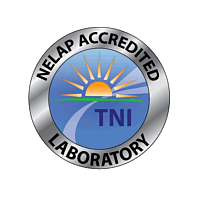 The Commission's laboratory is dedicated to producing technically and legally defensible environmental data, through sound science and a comprehensive quality control and quality assurance (QA/QC) program. Samples collected and analyzed by the IEC laboratory are done so according to analyte-specific standard operating procedures (SOP's) outlined in the Commission's SOP manual, the Commission's Quality Control Manual and the Commission's Health and Safety Manual. These documents are reviewed annually and updated as needed to ensure alignment with current NELAC standards and EPA regulations.
In addition, all work pertaining to projects that involve data collection, sampling and analysis is performed according to approved Quality Assurance Project Plans (QAPPs) and IEC's Quality Management Plan. Through adherence to, and continual improvement of its established quality system, the Commission's laboratory continuously strives to generate qualitative and quantitative data to be used in decision making by environmental managers and researchers.
Links to Current Certifications:

UNITED STATES ENVIRONMENTAL
PROTECTION AGENCY

NEW YORK STATE DEPARTMENT OF
ENVIRONMENTAL CONSERVATION

NEW JERSEY DEPARTMENT OF
ENVIRONMENTAL PROTECTION

CONNECTICUT DEPARTMENT OF
ENERGY AND ENVIRONMENTAL
PROTECTION