Over the past 80 years of service, we have been relentless in improving our District.  With so many small and large successfully completed initiatives, we would like to take a step back and present a few high-level accomplishments. WE HAVE
BEEN AROUND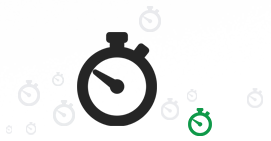 80+ YEARS


OF SERVICES 
Since 1936, IEC has been congressionally-authorized to protect water quality in the Tri-State area.

WE HAVE INVESTED OVER
27 YEARS
MONITORING
THE LONG ISLAND SOUND ALONE
WE ARE HERE
TO SERVE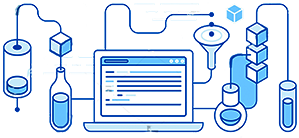 OVER 17,000
QUALITY
INVESTIGATIONS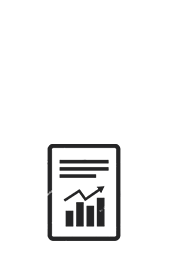 WE HAVE COMPLETED OVER
150 REPORTS
AND COUNTING...
WE CAN'T DO
THIS ALONE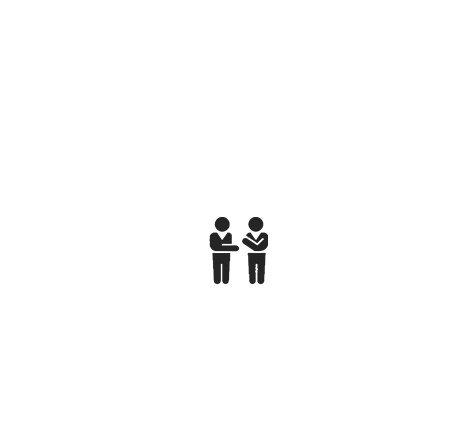 WE PARTNER WITH OVER
20 DIFFERENT 
ORGANIZATIONS
OUR ACTIVE


PUBLIC EDUCATION

AND


OUTREACH INITIATIVES


STARTS WITH PARTICIPATION AT LOCAL FESTIVALS, WORKSHOPS AT LOCAL SCHOOLS AND COLLEGES,


AND PARTICIPATION AT COMMUNITY BOARD MEETINGS,


BUT GOES WAY BEYOND
WE ARE
COMMITTED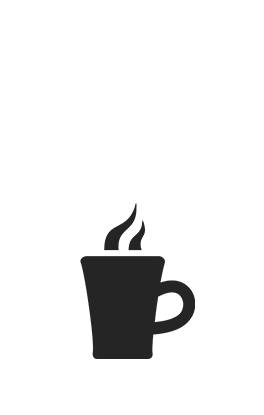 WE CONSUME
9,500
GALLONS
OF COFFEE
PER YEAR
(GIVE OR TAKE A FEW THOUSAND)
WHICH ALLOWS US TO BE ON THE ROADS BY DAWN MAKING THE TRI-STATE A BETTER PLACE TO LIVE AND WORK.