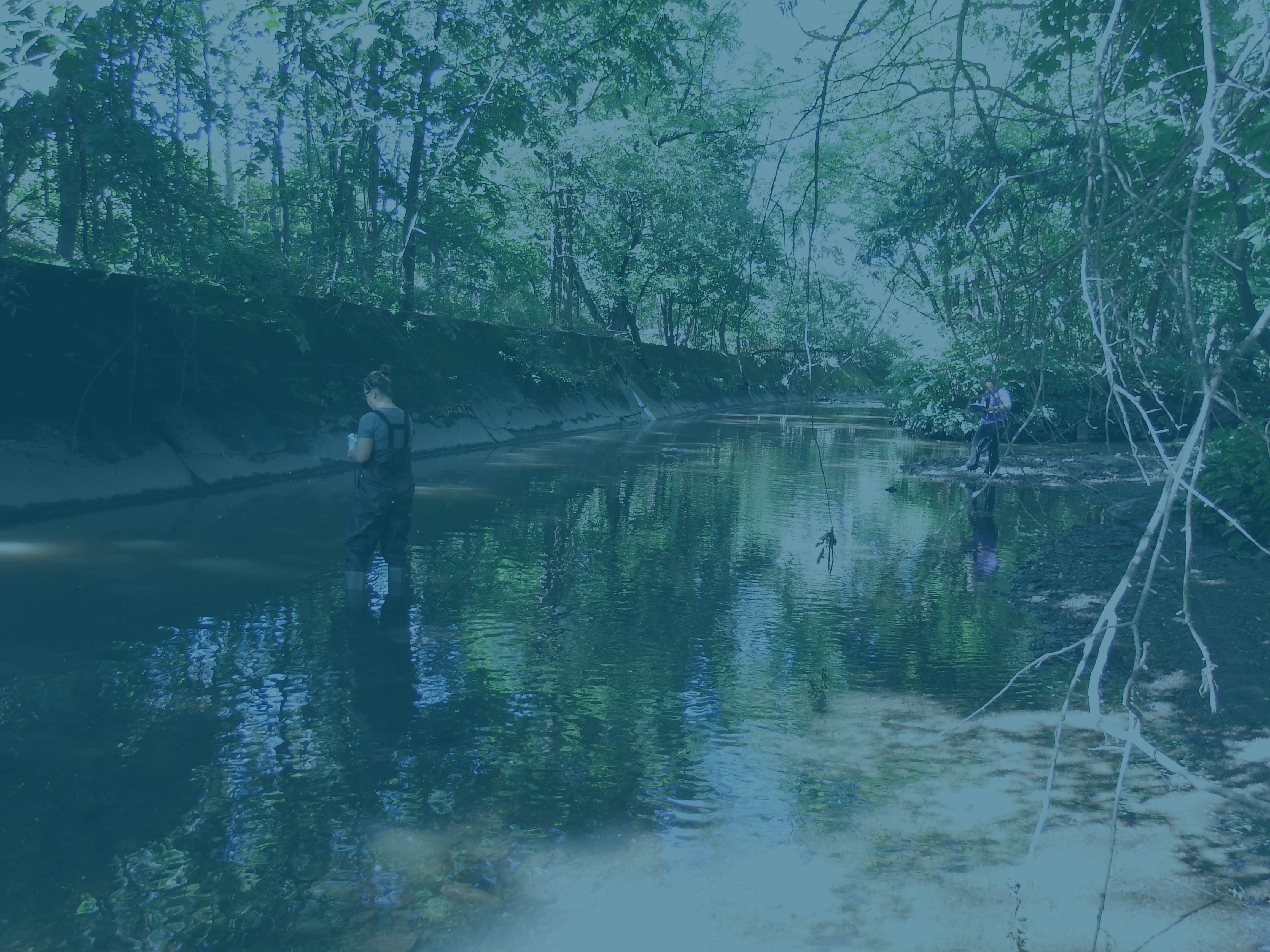 The Interstate Environmental Commission's laboratory is recognized by its member states as a nationally accredited environmental laboratory. Certification on a national level can be granted by state accrediting authorities only to those laboratories which have been found to be compliant with the standards approved by the National Environmental Laboratory Accreditation Program (NELAP).
One of the IEC's strongest assets is the capability of its laboratory to undertake research projects in a wide range of topics—both on its own and in collaboration with the Center for Environmental Science (CES) at CSI or various other entities.
The IEC-CES team has the expertise and the experience to undertake any challenging task that would benefit the environment and the citizens throughout the tri-state region. Staff continually present material at prestigious environmental forums and have research papers and articles published. The IEC's laboratory also makes available its facilities and guidance to students enrolled in the CES Masters Degree program, in order to work collaboratively on joint projects and in tandem, pursue their Masters degree.
For more information on our laboratory capabilities and certifications, click here. 

UNITED STATES ENVIRONMENTAL
PROTECTION AGENCY

NEW YORK STATE DEPARTMENT OF
ENVIRONMENTAL CONSERVATION

NEW JERSEY DEPARTMENT OF
ENVIRONMENTAL PROTECTION

CONNECTICUT DEPARTMENT OF
ENERGY AND ENVIRONMENTAL
PROTECTION