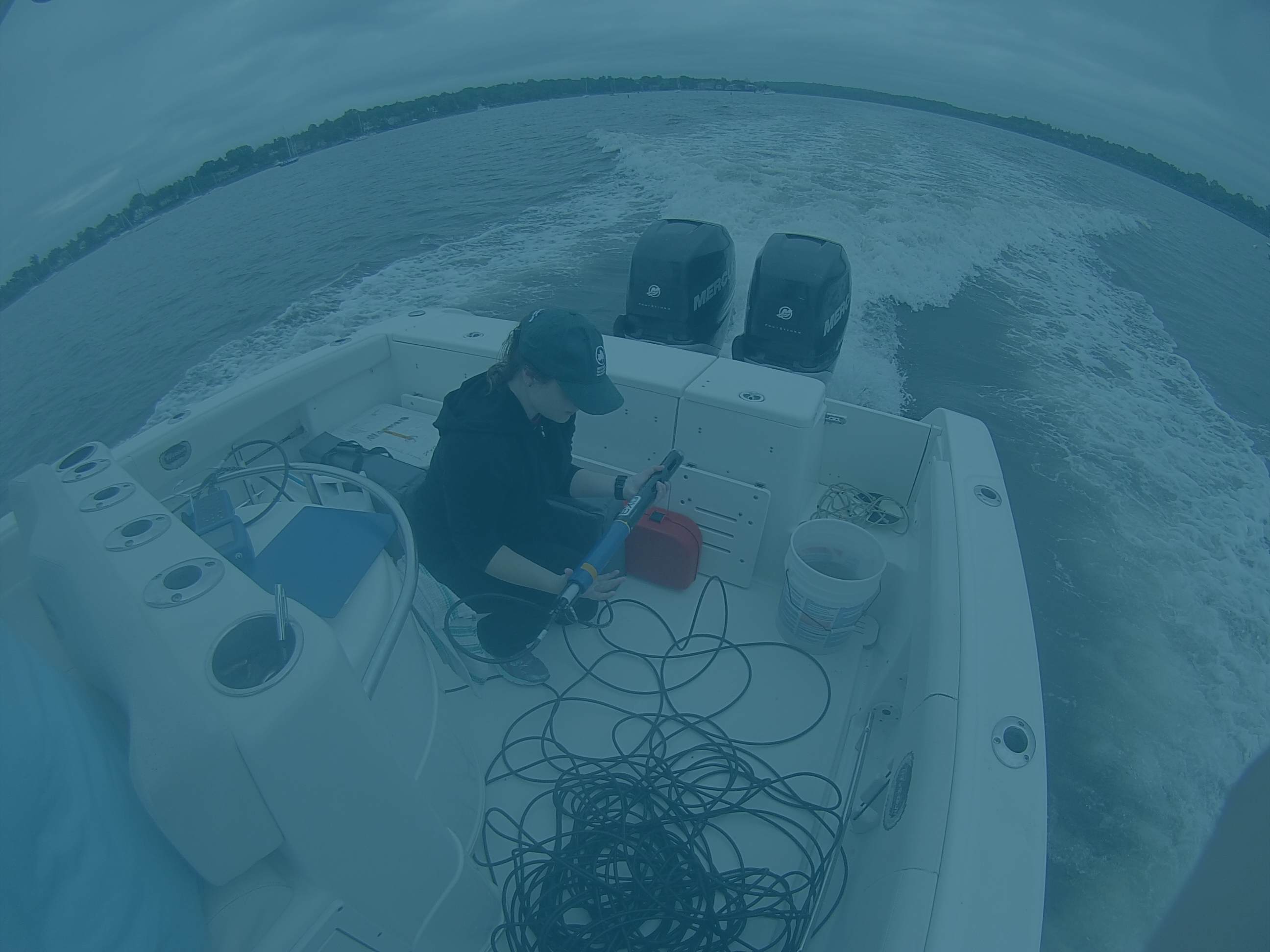 Overview
Thank you for your interest in a career at IEC. As a tri-state environmental agency, our employees have the opportunity to work throughout the region, performing sampling, monitoring, and analyses in support of IEC's water quality projects. IEC offers competitive compensation including benefits for eligible employees. IEC is committed to the professional development of our employees, which allows employees to increase their skills, experience and network, benefitting both the employee and the commission. IEC continually strives to cultivate a workplace that promotes and embraces diversity, equity, inclusion and justice principles in its culture.
IEC is an equal opportunity employer, and will not discriminate against any employee or applicant for employment because of their race, color, creed, religion, national origin, gender, sexual orientation, gender identification, marital status, physical and mental disability, ancestry, genetic information, age, political or union affiliation, pregnancy or related medical conditions, military service or application for military service, veteran status, or any other status or classification protected by applicable law. Physical or mental disabilities will be considered only as they may relate to the candidate's ability to fulfill bona fide job requirements.
IEC participates in e-verify.
The Process
Please submit your resume and cover letter to jobs@iec-nynjct.org. Your application will be reviewed to determine if your qualifications possess the right match for the position.
Shortly after submission, you will receive an email confirming receipt of your application. You will be contacted directly if we would like to schedule an interview. Due to the high volume of resumes received for our positions, IEC is unable to respond to individual status update requests. We respectfully request no calls about a position or the status of your application. We thank you for your interest in employment at IEC. We look forward to hearing from you!
Available Positions