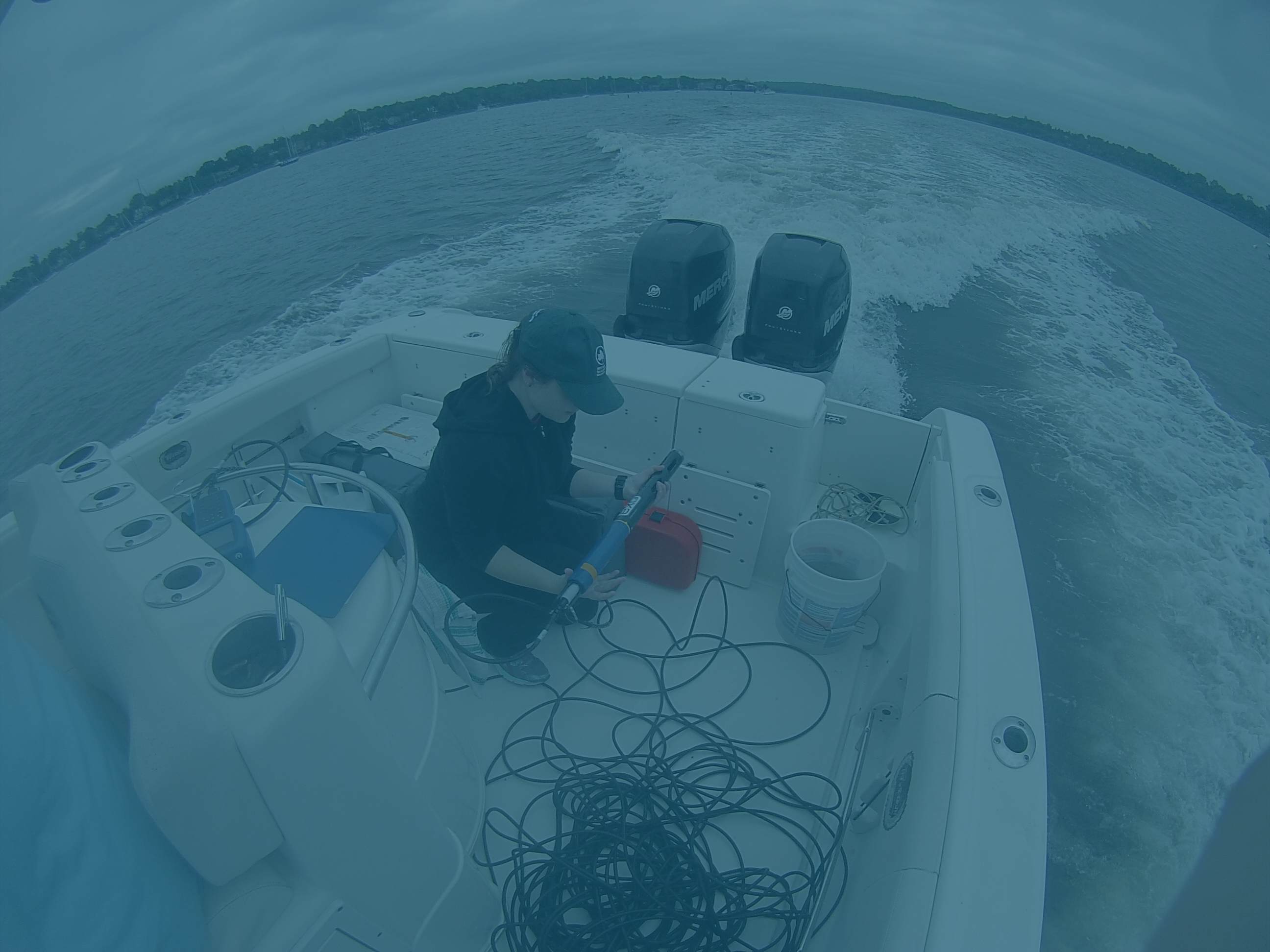 IEC supports the research and educational initiatives of the College of Staten Island's Environmental Science Master's Degree Program and the Center for Environmental Science. The IEC staff mentor students by involving them in water quality research that is integral to their thesis work and by performing equipment demonstrations for Environmental Chemistry classes.
Recent projects that included collaboration between student thesis work and IEC include a pathogen trackdown project along the Second River, in New Jersey, and a study of the impact of superstorm Sandy on freshwater ponds in the Gateway National Recreation Area.
An online nursing research paper writing service can help you with this daunting task. The service allows you to choose a writer of your choice and provides 24/7 customer support. Once you order from a
write my nursing term paper
service, you can describe exactly what you need and select the writer that meets your needs. It is also a good idea to start writing your introduction at the end of your paper, as it is easier to write an introduction after you finish writing the rest of the paper.
IEC also assists College of Staten Island researchers by performing analyses on environmental samples, including trace metal analyses on water, sediments and biota collected from Staten Island marches to assess pathways and mechanisms of the trophic transfer of metals in the ecosystem.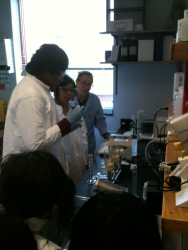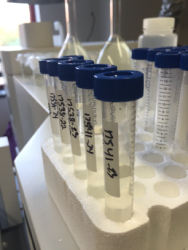 UNITED STATES ENVIRONMENTAL
PROTECTION AGENCY

NEW YORK STATE DEPARTMENT OF
ENVIRONMENTAL CONSERVATION

NEW JERSEY DEPARTMENT OF
ENVIRONMENTAL PROTECTION

CONNECTICUT DEPARTMENT OF
ENERGY AND ENVIRONMENTAL
PROTECTION