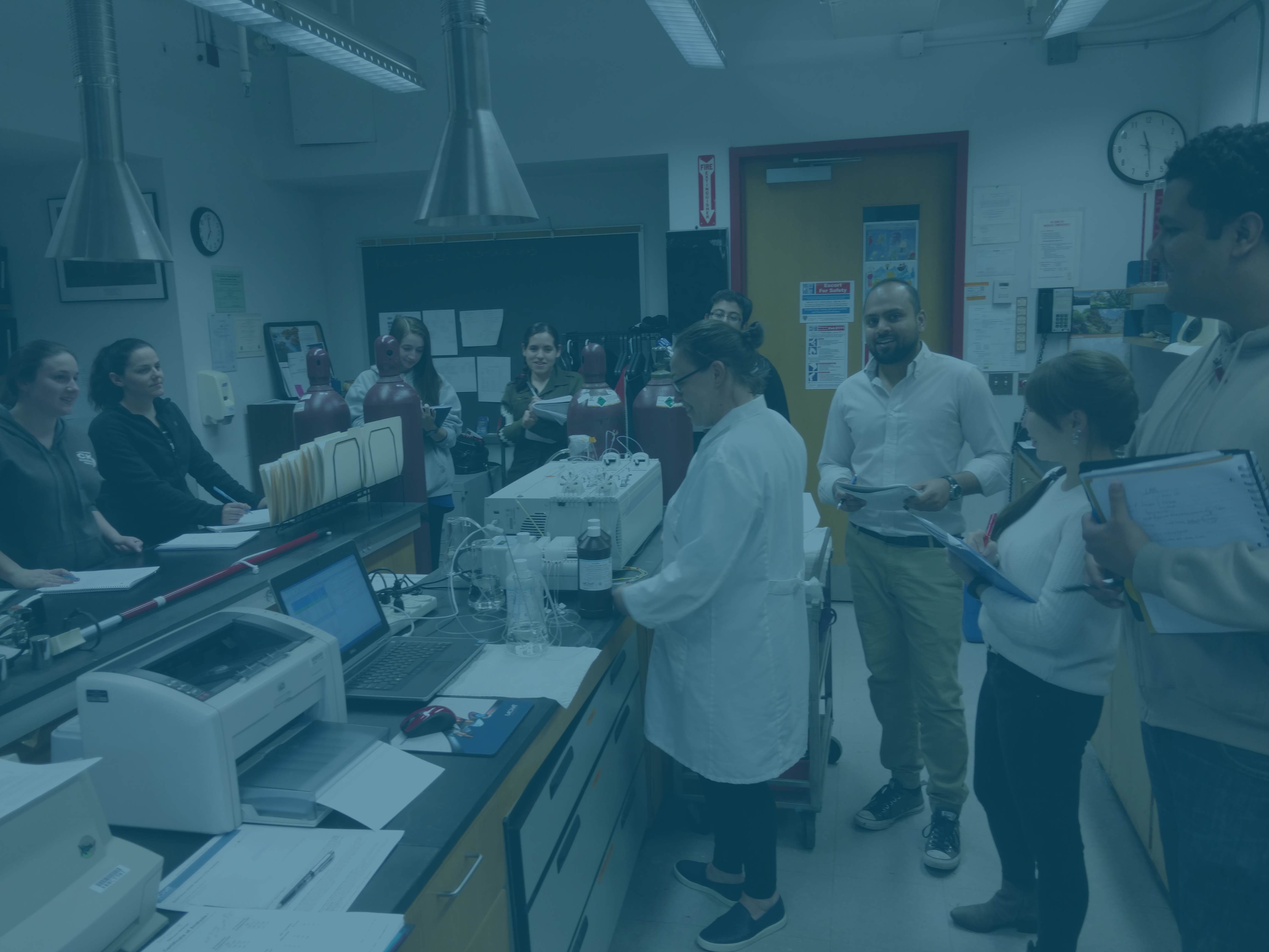 Shared Waterway Monitoring
IEC facilitates the coordination and communication of ambient monitoring activities in shared waterways of the Tri-State area through the Shared Waterways Monitoring Workgroup (SWMWG). The workgroup meets to provide updates on ambient water monitoring activities, identify any gaps in monitoring programs, share and assess data, assess the role of citizen science, and discuss monitoring related to emerging water quality issues. IEC solicits input from the workgroup to assimilate, update and share an inventory of regional monitoring programs. Individual meetings may also include agenda topics on issues and concerns pertaining to particular waterbodies or indicators. The efforts of this workgroup are coordinated with those of HEP's water quality workgroup and the LISS water quality workgroup.
IEC works with EPA, HEP, LISS, and regional partners to identify additional water quality monitoring needed in the region and to help identify impairments, sources of impairments, determine existing pollutant levels in order to help inform regulatory decision making, and to educate and involve the public on water quality issues and conditions in the Interstate Environmental District.
Development of an IEC monitoring strategy
EPA has encouraged IEC to develop a monitoring strategy. During FY2018, IEC will work with the SWMWG, and EPA Region 2's Monitoring and Assessment Branch, to develop an IEC monitoring strategy. The monitoring strategy will be a tool used to support, guide and plan future monitoring, and will apply perspective and a planning element to the future use of monitoring resources. The plan will focus on assessing current monitoring programs and monitoring stations (including continuous monitoring stations), aligning priorities with regional partners, reducing redundancies, and filling gaps in regional monitoring programs. 
If you would like to join the SWMWG or have questions or suggestions about the SWMWG, please contact Evelyn Powers at epowers@iec-nynjct.org or 718-982-3792.
View SWMWG meeting minutes: