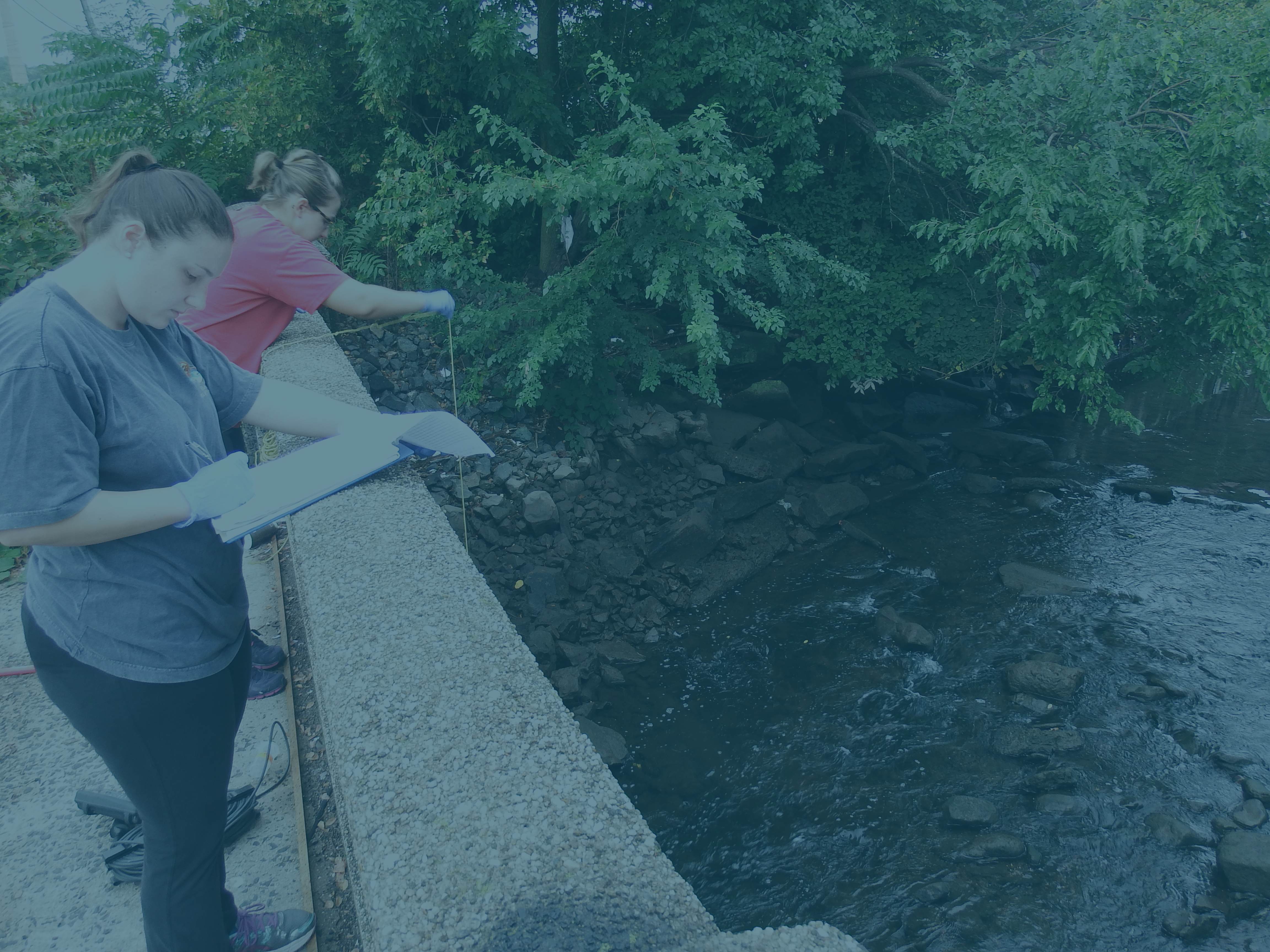 ---
This year, 2011, marks the Interstate Environmental Commission's (IEC's) 75th Anniversary. The Commission and the District it serves, New Jersey, New York and Connecticut, was established in 1936 with the consent of Congress. The IEC was given the responsibility of protecting the waters and the environment of its District in a regional manner.
From its inception, in 1936, IEC has provided service to its member States and their citizens. IEC has worked with the governmental environmental and health agencies of its member States, with the United States Environmental Protection Agency and with local community and environmental entities within the three States.
What distinguishes the Commission from agencies of its member States is the fact that the Commission is not only an intrastate agency, but also an interstate agency, one that crosses State lines. While out of state dischargers can adversely affect the waters of an IEC member State, they are beyond the reach of the agencies in the affected State, but not out of the jurisdiction of the Commission. When necessary, and in coordination with its member States and the United States Environmental Protection Agency, the IEC can get involved in order to solve problems.
DOWNLOAD REPORT