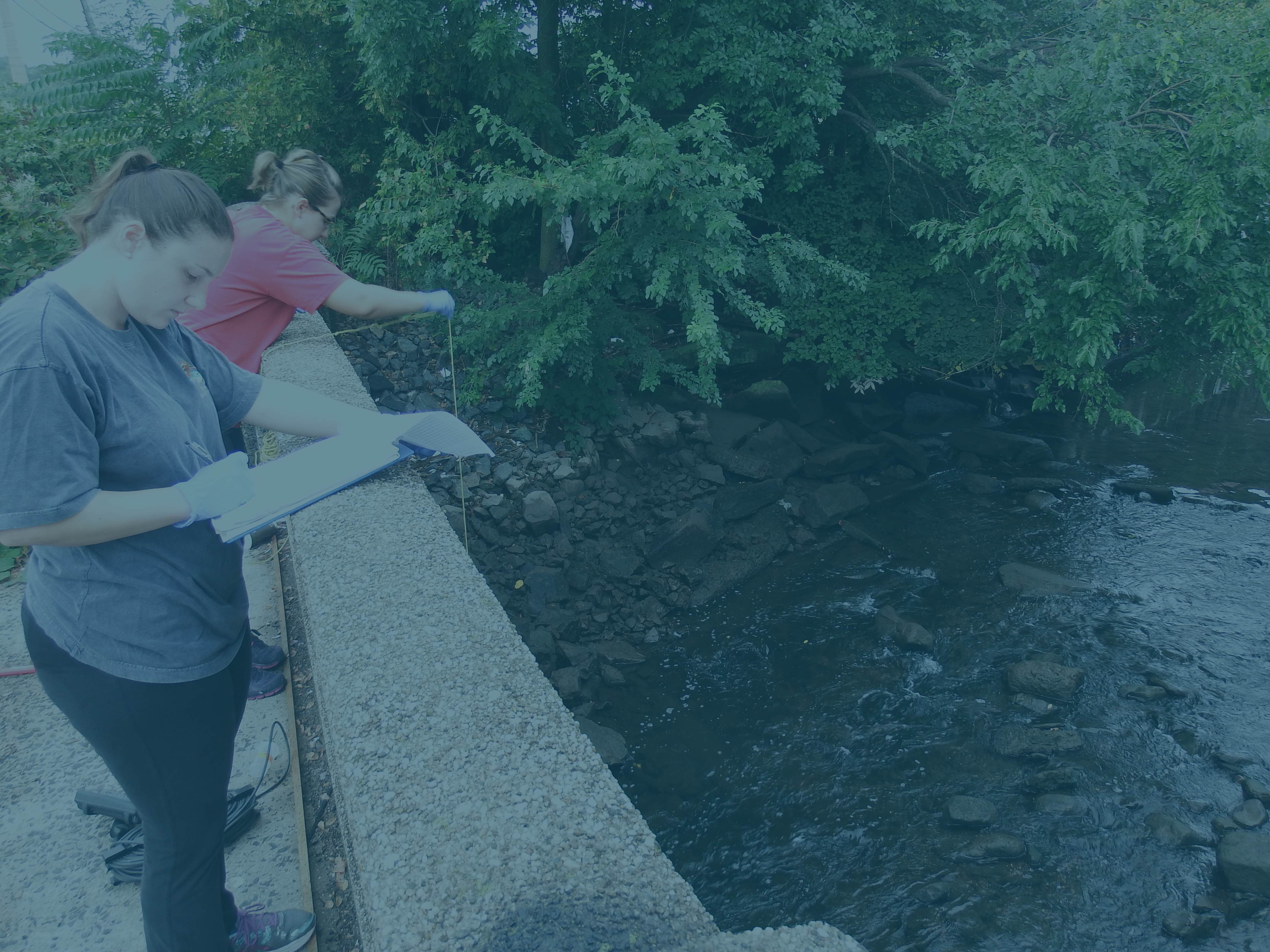 INTERSTATE ENVIRONMENTAL COMMISSION
A Tri-State Water and Air Pollution Control Agency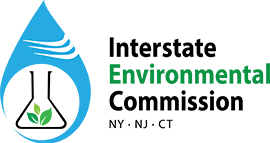 The Interstate Environmental Commission's ambient water quality data and compliance data can be downloaded from
EPA's WQX
 and
ICIS
, respectively.
The Commission has been submitting data to WQX (Water Quality Exchange, formerly STORET) since 1970 (Organization Code: 31ISC2RS). The Commission continues to submit data to both WQX and ICIS on a timely basis. 
The public can access federal information on enforcement, compliance assurance and National Pollutant Discharge Elimination System (NPDES) in ICIS by using the Enforcement and Compliance History Online (ECHO) or Envirofacts.
THE UNITED STATES ENVIRONMENTAL PROTECTION AGENCY
In addition to STORET and ICIS, some of EPA's new web tools inform the public about Clean Water Act enforcement. The interactive web tools provide noncompliance information and list summary data of violations and enforcement responses. Updated State Review Framework (SRF) reports can also be retrieved. Visit EPA's ECHO and Compliance websites for more information.
NEW YORK STATE DEPARTMENT OF ENVIRONMENTAL CONSERVATION

The New York State Department of Environmental Conservation manages a number of public e-mail lists. Each list issues e-mails periodically to subscribers about a given topic, such as environmental protection, hunting and fishing, family and teacher tips for making environmentally responsible choices and hazardous waste sites cleanup information. Visit http://www.dec.ny.gov/about/65855.html for more information.
HUDSON RIVER ENVIRONMENTAL CONDITIONS OBSERVING SYSTEM
The Hudson River Environmental Conditions Observing System (HRECOS) is a network of real-time monitoring stations on the Hudson River Estuary. The stations are geographically distributed from Schodack Island to the New York/New Jersey harbor and are monitoring river conditions every quarter hour. Visit HRECOS for more information.
New York City Environmental Protection
NEW YORK – NEW JERSEY HARBOR ESTUARY PROGRAM

Surveys include sampling and monitoring activities within the New York-New Jersey Harbor and the Long Island and New Jersey coastal ocean waters. Operations take place from late May through mid-September, sampling weekly at more than 120 ocean stations along the New Jersey and New York shores. Visit the website for more information.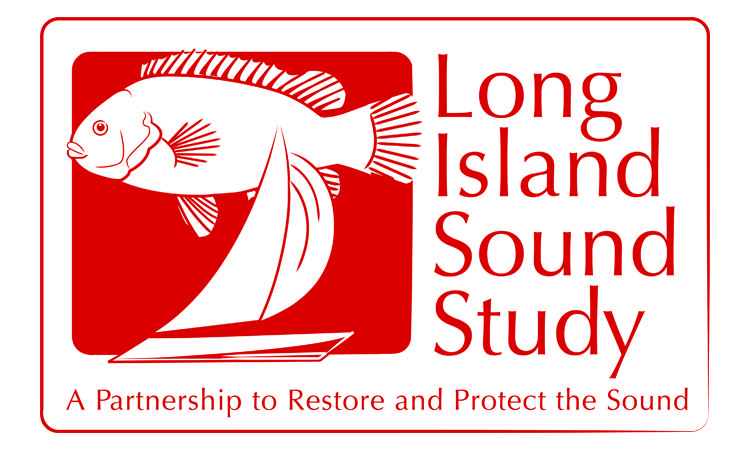 The Long Island Sound Study, a cooperative effort sponsored by the Environmental Protection Agency and the states of Connecticut and New York, highlights programs and projects to improve water quality, restore and protect natural areas, better understand the Sound's environmental issues through scientific research, and increase the public's awareness of the Sound. Projects involve a wide range of government agencies, universities, businesses, and community groups. Visit the website for more information on research and monitoring.
NEW YORK CITY DEPARTMENT OF HEALTH AND MENTAL HYGIENE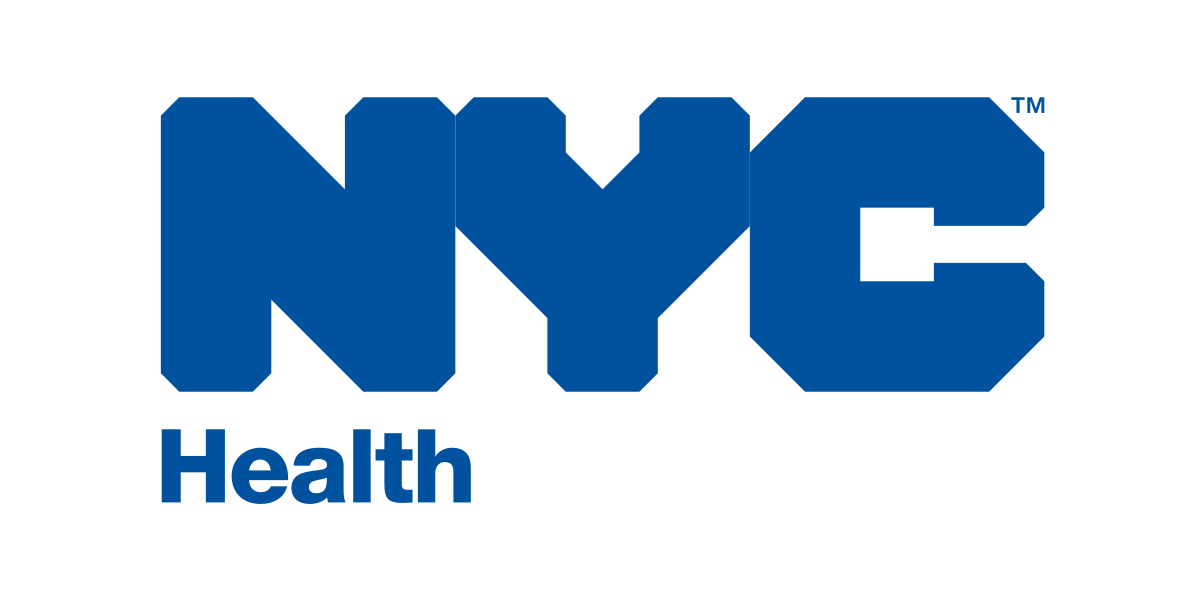 The New York City Department of Health and Mental Hygiene provides the latest water quality information on New York City's beaches to ensure safe and healthy public recreation. Every summer, water quality conditions are analyzed on a regular basis and beaches are classified as either "Open for Swimming," "Under Advisory," or "Closed – Temporarily Restricted for Bathing." Visit the website for information.
STATE OF NEW JERSEY DEPARTMENT OF ENVIRONMENTAL PROTECTION
NEW JERSEY DEPARTMENT OF HEALTH
STATE OF NEW JERSEY, DEPARTMENT OF ENVIRONMENTAL PROTECTION NJ
Water Monitoring Council Water Quality Data Exchange System

The Water Quality Data Exchange (WQDE) system is the first comprehensive system designed to receive, integrate and disseminate New Jersey ambient water quality data generated from multiple sources to water managers, the public, and the US Environmental Protection Agency. The system was developed by NJ DEP, the New Jersey Water Monitoring Council, and county representatives. To access the WQDE system, visit http://www.njdeponline.com first to obtain a My New Jersey account.
THE CONNECTICUT DEPARTMENT OF ENERGY AND ENVIRONMENT PROTECTION (DEEP)
CONNECTICUT STATE DEPARTMENT OF PUBLIC HEALTH
NATIONAL OCEANIC AND ATMOSPHERIC ADMINISTRATION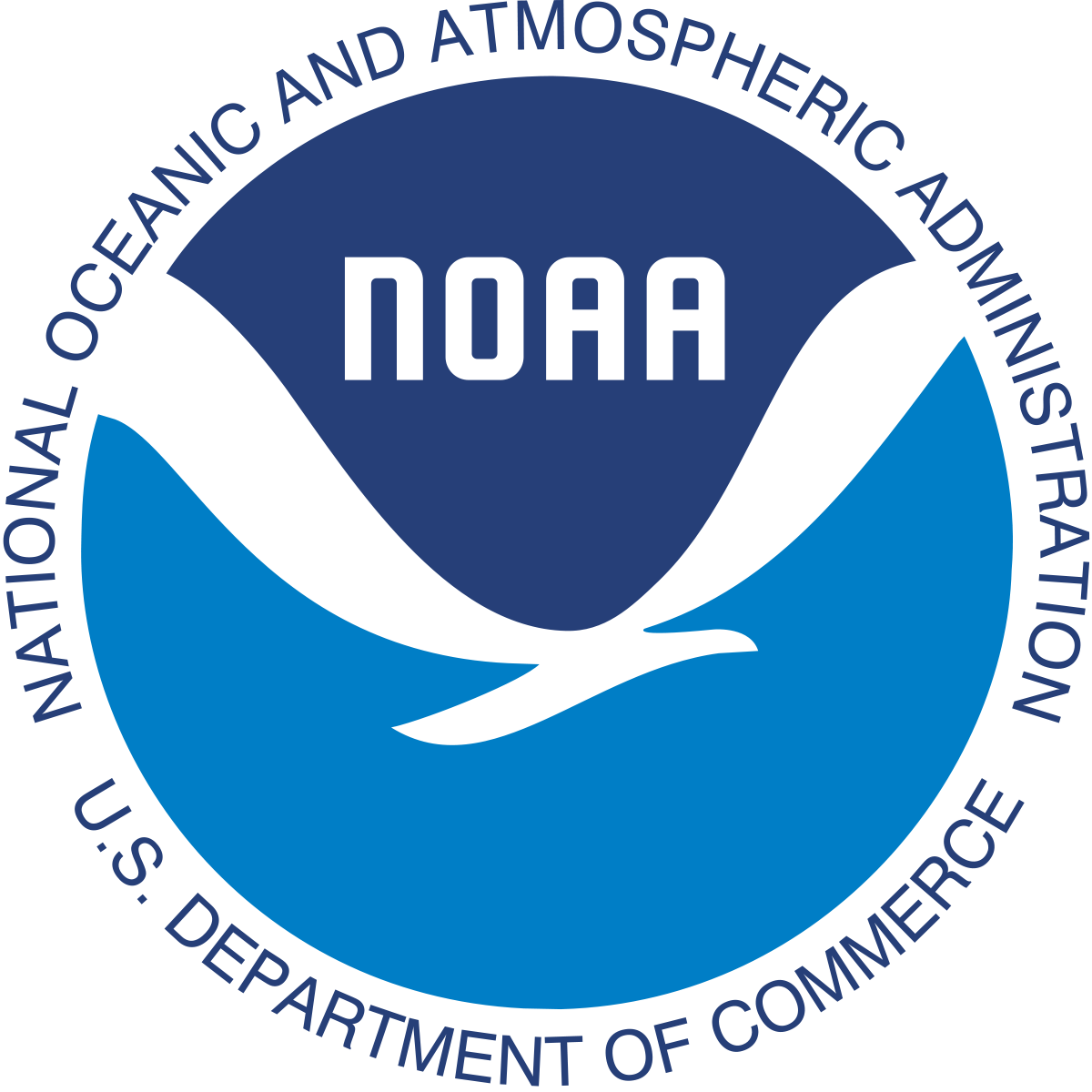 The National Oceanic and Atmospheric Administration's National Weather Service provides real time meteorological and wet-weather data. Visit the website for active weather alerts and other information.