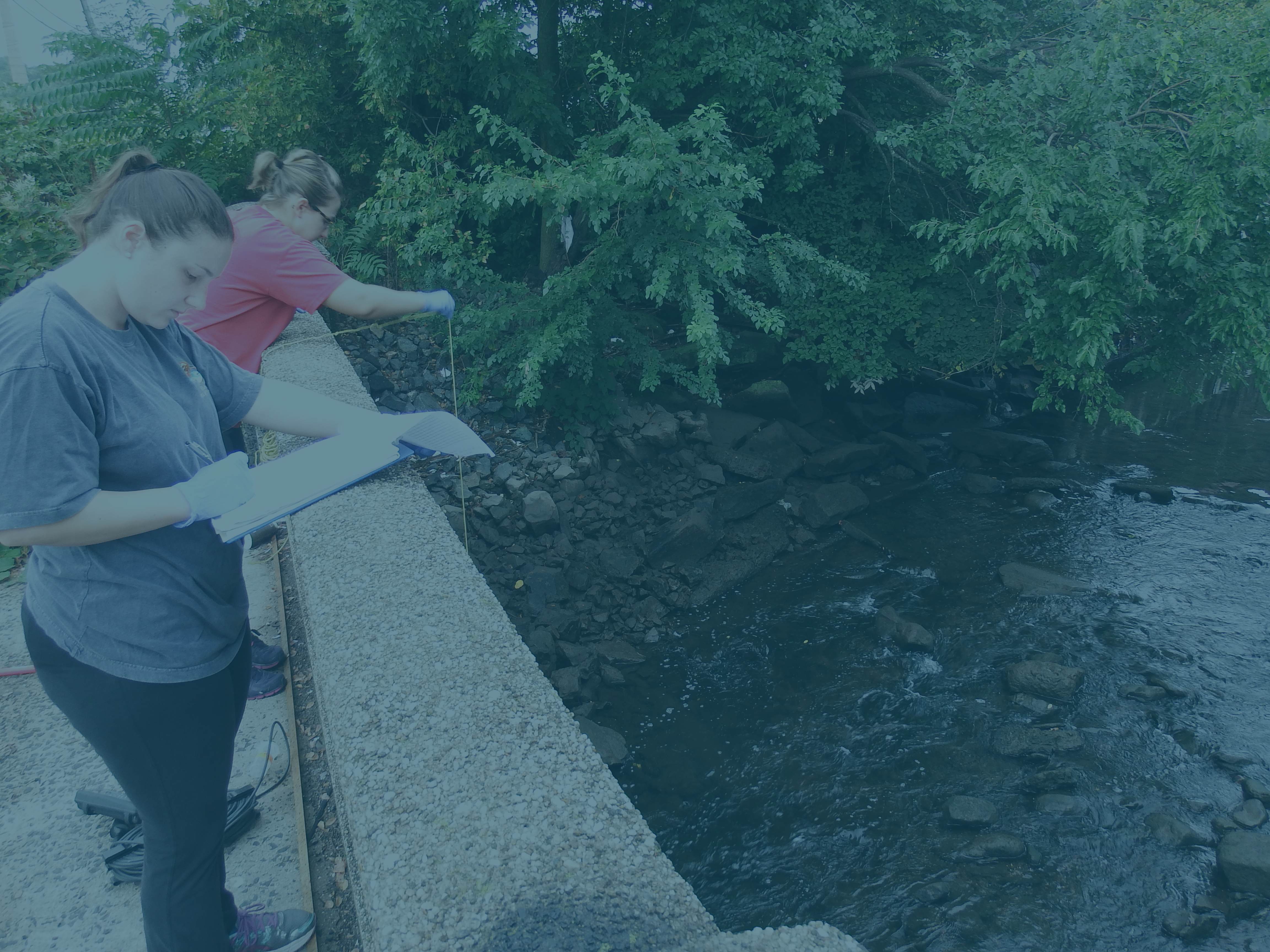 ---
The Interstate Environmental Commission is a tri-state air and water pollution control agency serving the states of New York, New Jersey, and Connecticut. The Commission and its area of jurisdiction – the Interstate Environmental District – were established in 1936 under a compact between New York and New Jersey, with the consent of Congress. The state of Connecticut joined the compact in 1941.
Our District contains no landmass, but is comprised entirely of estuarine waterbodies covering nearly 797 square miles. Using an imaginary reference point in the Verrazano Narrows, the District extends north to Bear Mountain, NY; south to the Navesink River, NJ; northeast to New Haven Harbor, CT; east to Fire Island Inlet, NY; and west around Staten Island and into Newark Bay.
For more than 75 years, we have served as a central figure in water quality issues in our District, facilitating information exchange and issue resolution without the constraint of state jurisdictional boundaries.
DOWNLOAD REPORT