Water Quality Monitoring and Modeling of the Byram River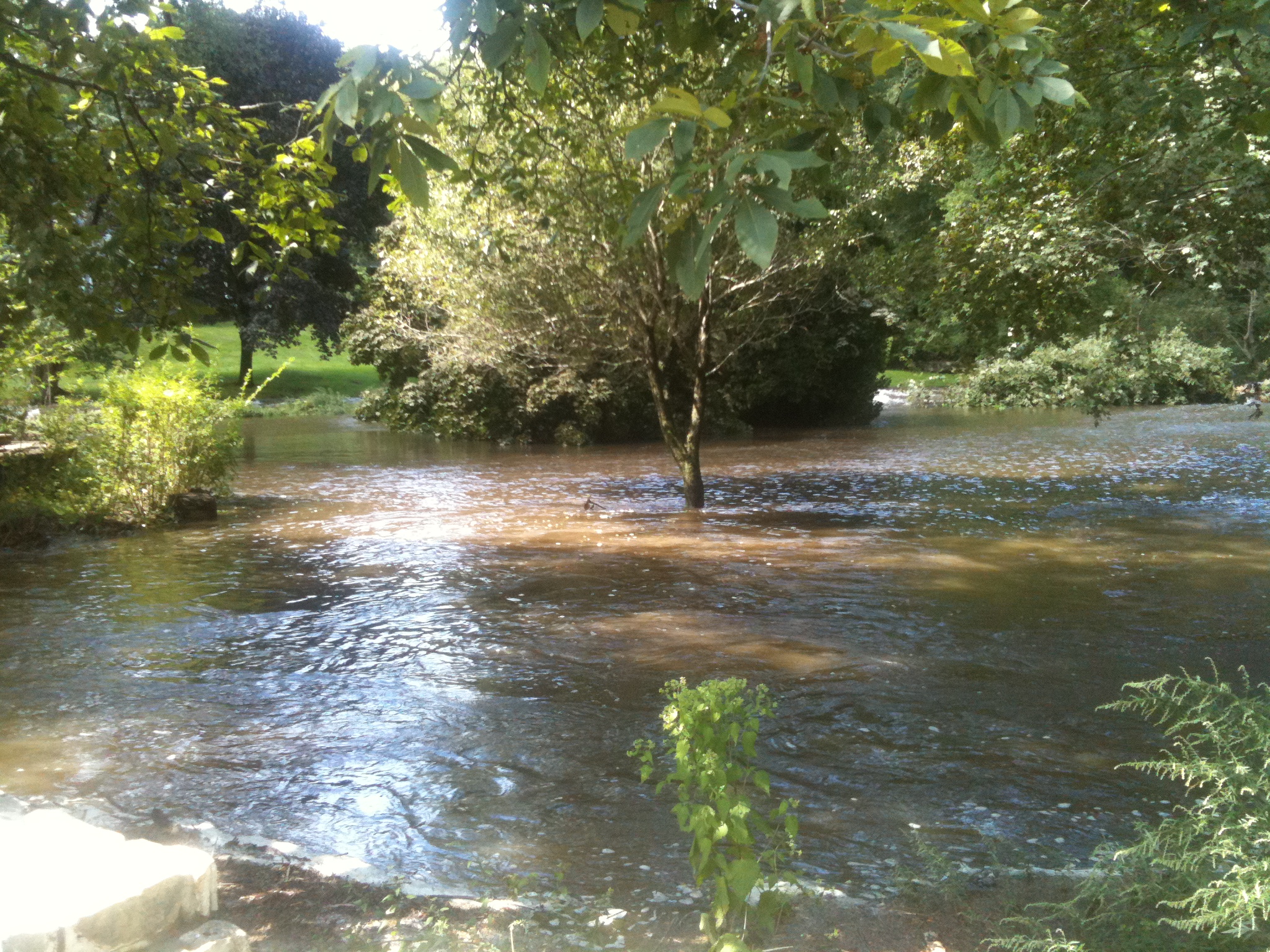 Project Description: The Interstate Environmental Commission (IEC) will perform ambient sampling during wet and dry weather along the Byram River to assess water quality of the river and the watershed. A minimum of three dry weather and three wet weather events will be sampled. A GIS-based watershed planning tool will also be implemented to:
 Help design specific flow and water quality monitoring programs;
Prioritize sub-basins that contribute significant nutrient and pathogen loads; and
Identify green infrastructure projects ready to be funded.