NYS DEC Awards IEC Clean Water Act (CWA) Section 604(b) Funds Through the ARRA to Support Three Water Quality Projects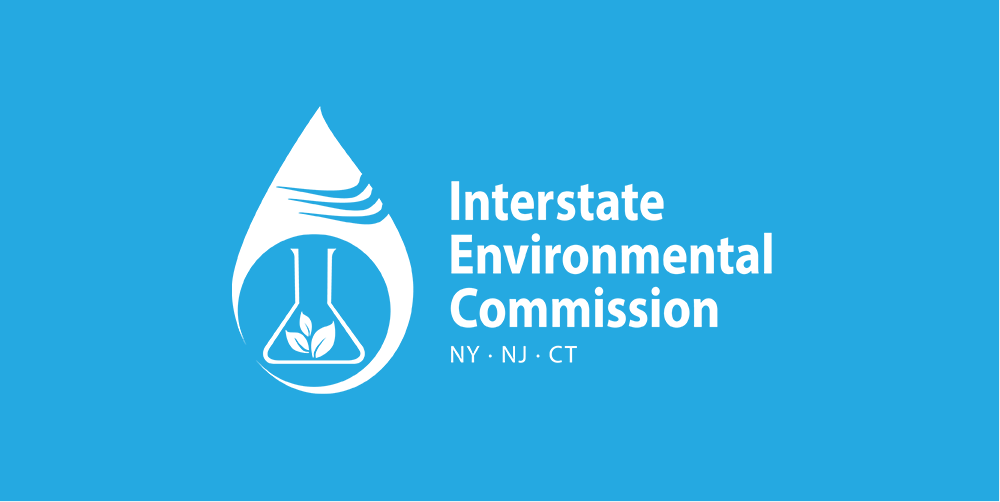 The Interstate Environmental Commission is the recipient of three funding awards from the New York State Department of Environmental Conservation to support water quality planning projects as part of Clean Water Act (CWA) Section 604(b) funds made available through the American Recovery and Reinvestment Act (ARRA).

This support will further the Commission's vital role in water quality monitoring and planning to assist our member state agencies and environmental stakeholders in the federal government. The funded projects will bring benefits to our waterways throughout the district. Projects include a water quality monitoring and modeling of the Byram River, a collaborative surveying and mapping effort with the Croton-Kensico Watershed Intermunicipal Coalition to develop a regional stormwater map, and funding to support a Long Island-wide MS4 stormwater planning coordinator.
Click here to view the press release.