Interstate Environmental Commission Opens New Headquarters at Brooklyn Army Terminal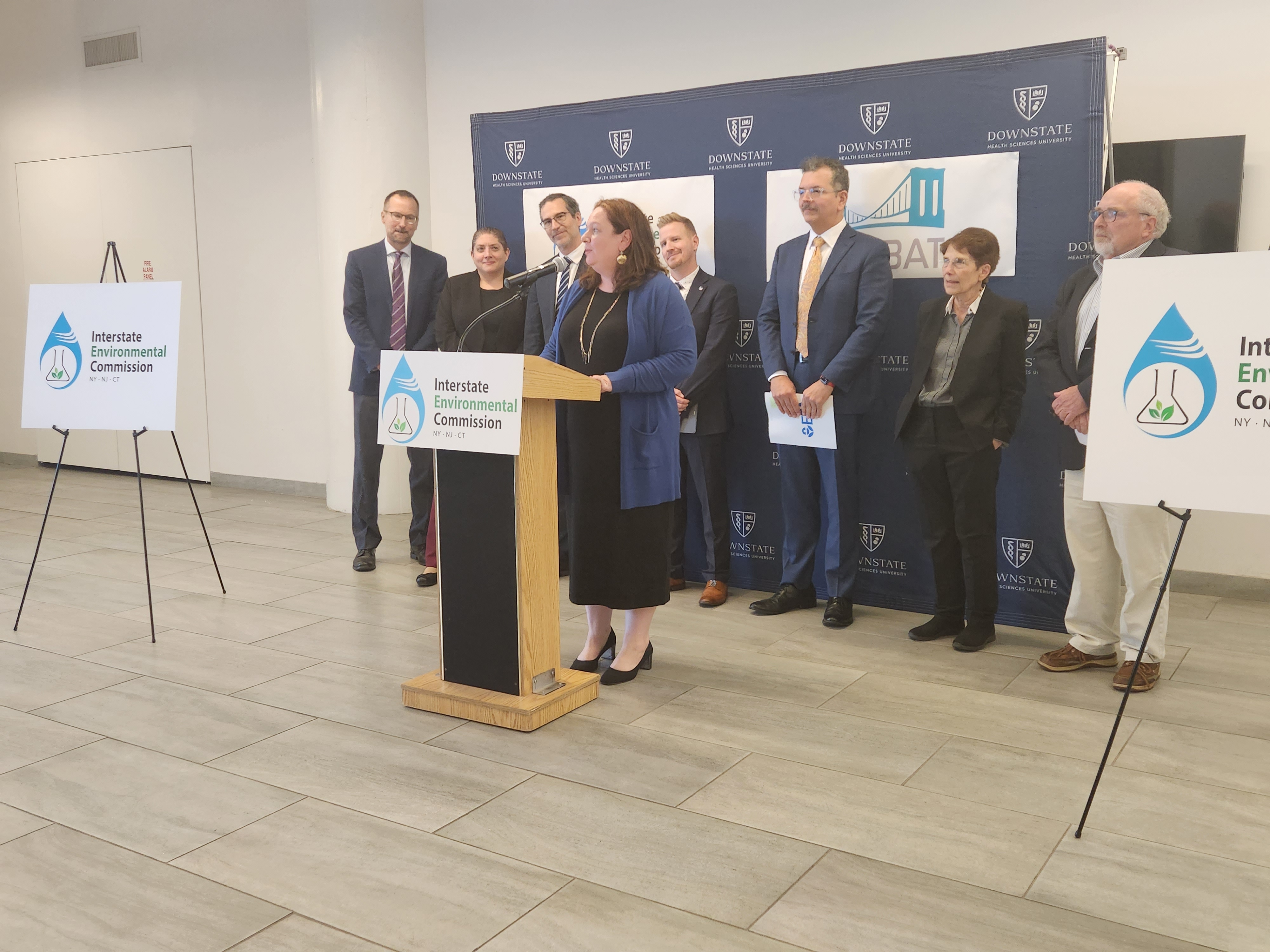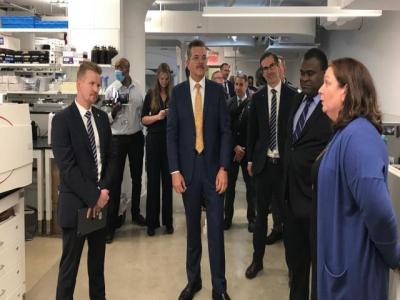 It was a landmark day for IEC on Monday, October 24th, as we held a ribbon-cutting ceremony for our new laboratory and office headquarters, located at BioBAT, on the former Brooklyn Army Terminal complex on the Brooklyn Waterfront. Leadership from US EPA Region 2, New Jersey Department of Environmental Protection, New York State Department of Environmental Conservation, as well as the New York City Economic Development Corporation, joined IEC Commissioners and staff to offer remarks at the ribbon-cutting, following which tours of the new facility were conducted.
The new facility will enable IEC to expand its laboratory operations and capabilities, including parameters to assess climate change impacts, and allow a broader reach to waterfront communities.
Read the full press release here.