2015 Hypoxia Season Summary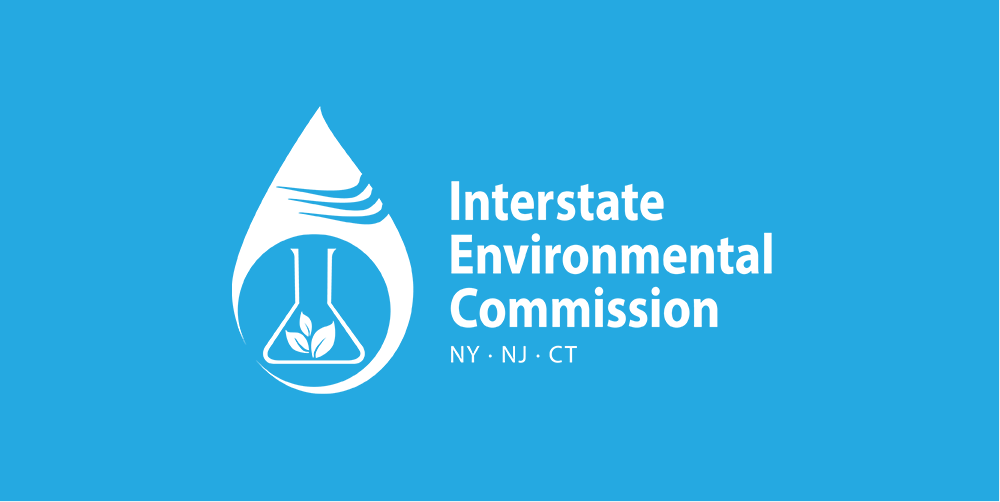 The New England Interstate Water Pollution Control Commission (NEIWPCC) is a not-forprofit interstate agency established by an Act of Congress in 1947 (www.neiwpcc.org). NEIWPCC serves and assists its member states – New York, Connecticut, Maine, Massachusetts, New Hampshire, Rhode Island, and Vermont – by coordinating efforts that encourage cooperation among the states, developing resources that foster progress on water issues, representing the region in matters of federal policy, initiating and overseeing scientific research projects, training environmental professionals, educating the public, and providing overall leadership in water management and protection. For more than sixty years, the Commission has managed interstate water conflicts by means of sound science, coordination, and adaptation. Since May 15, 2012, NEIWPCC has served as a financial and program adviser to the Interstate Environmental Commission (IEC) to coordinate and fund efforts that benefit IEC District's jurisdictional waters as it relates to water quality, fisheries, wetlands, and recreation.
Visit the Publication Center to see this and other reports.